Quik Contact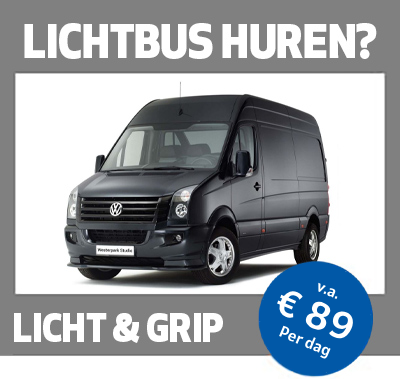 We also provide small lunches and snacks from €34.50 per person.
If you want breakfast with this, 12.50 extra per person
If you start your shoot early, we can arrange for you to have a delicious breakfast with croissants and organic fresh juice. In addition, you will also receive a small organic lunch with freshly made sandwiches, a healthy salad, fresh organic juice and power snacks.
But even if you want to continue until late, we can also arrange a healthy dinner on request so that you can finish your shoot on a full stomach and you don't have to worry about anything.
For more information or possibilities, please contact us.