Quik Contact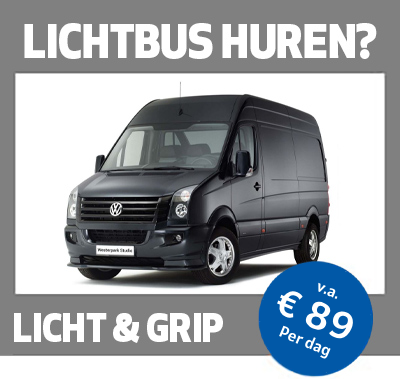 Complete Lichtverhuur Service
Naast de fotostudioverhuur, verhuren wij tevens extra licht, bekabeling en grip voor kleine en grote producties. Stel uw wenslijst samen op onze verhuur pagina of via e-mail. Indien nodig, bespreken wij de details van uw shoot en stellen voor u een plan samen. Wij verzorgen het totaal en het zal voor u klaarstaan bij aankomst.
Simply plug&play.
Uitgebreide Set-up
Voor een meer uitgebreide licht set-up met specifieke lampen of specifieke benodigdheden, zoals stands, reflectors, dimmers, kabels, kunt u altijd uw wensen doorgeven.
Wij zorgen er dan voor dat de benodigde camera en geluidsapparatuur voor de shoot klaarstaat.
Mocht u het niet op de site zien staan, stuurt u ons dan een e-mail.
Aanvullende Wensen
Westerpark Studio Amsterdam denkt graag met u mee. Er komt vaak meer kijken bij een foto of videoshoot dan een standaard licht en camera. Denk hierbij aan een professioneel lichtplan of setopbouw. Door de jaren heen heeft de fotostudio een uitgebreid netwerk opgebouwd van mensen met specifieke kennis van zaken.
Ook daarmee kunnen wij u op weg helpen, mits u ons tijdig laat weten wat uw plannen en specifieke wensen zijn. Het is dan ook ons doel om uw productie tot een succesvol eindresultaat te brengen.