Quik Contact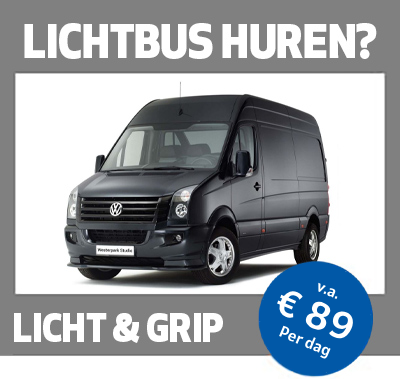 Westerpark Studio is an excellent blank canvas for any video or photoshoot. The full infinity cove creates a seamless transition between the floors and the ceilings. In addition, there is a large flat studio wall and a moving corner wall. Daylight can be completely blocked out. The motors allow for easy electrical rigging. Light, grip and cabling are ready to be taken from our rental shelves. Our truck size garage door facilitates an easy access delivery of additional sets, props and/or equipment onto the workfloor.
| | | |
| --- | --- | --- |
| 360° limbo | Vlakke wand | Truss |
| Diepte - 20 Meter | Diepte - 8 Meter | 2 x 7 Meter |
| Breedte - 10 Meter | Breedte - 7 Meter | 4 x Motoren |
| Hoogte - 6,5 Meter | Hoogte - 6,5 Meter | Afstandsbediening |
Greenscreen Studio Hire
The studio limbo is standard white, but can also be turned into chroma key blue or greenscreen studio. The photo studio is equipped with lighting for greenscreen productions.
Light & Equipment Rental
Light, cabling and grip are available for small and larger productions. Click on equipment rental for our available lights. You can choose a light package or we can assist you on your light plan and deliver on location.
Makeup & Lounge Area
On our first floor we have a large makeup- and dressing room fit for 10 people with large makeup mirrors. There is an overhead balcony that connects the makeup space to the studiofloor. There are sufficient electrical plugs, airco and space for clothingracks, steamers, iron/board.
Lunch & Meeting Room
Kitchen and lunchroom fit for 10 people. Microwave, water boiler, kitchen utilities and a coffee machine.
Studio facilities
Surface
250 m2 / 820 square ft
Workfloor ( limbo )
100 m2 / 328 square ft
Work height
20 ft
Cyclorama / Infinity curve
Standard white, chromakey and other options available on request
Electrical supply
2x 32 kVA | 2x 16kVA
Trusses
2x23 ft with electric motors and control unit, maximum rigging weight 1000 kg/ 2200Lbs
Audio
2x 150 watt speaker set and mp3 player
Additional facilities
Lunch / Meeting room
Meeting table up to 8 people
Makeup / Dressing room
Lighted makeup mirror for up to 6 people
Kitchen
With fridge, microwave, waterboiler and coffee machine en kitchen utilities
Internet
50 Mb fiber optic LAN and WiFi
Parking
Only sneaky free parking
Electricity
Electricity power 2 x 32 Ampère, 380 VAC electrical sockets and diverse 240 VAC electrical sockets.
Prices
Studio hire varies from € 275,- (excl. 21% VAT) a day exclusive electricity and cleaning costs.