Quik Contact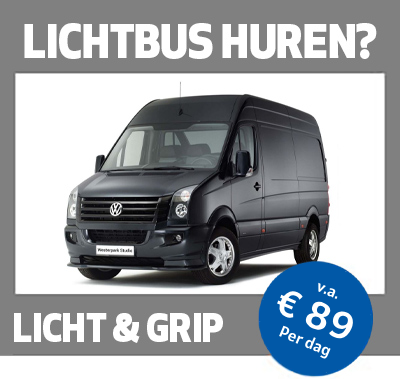 Westerpark Studio is not always used as a photo/video studio, other events regularly come along such as: Choreography exercises, Presentations, Workshops, Interviews, Student projects, Fashion events, Exhibitions.
The studio can also be rented for these purposes. The white cyclorama wall lends itself perfectly as a projector wall for presentations, and the automated truss system above the studio offers enough space for sound installations or special lighting. And thanks to the spacious floor, 100+ people can easily fit in the studio.
We can also help you design your event on request. For example, do you need chairs? A projector, light, sound or catering for your guests?
Everything is possible in consultation, just contact us and we can discuss your plans together.